on Dec 11, 2012
HR&A Analysis Supports Tech Growth in Brooklyn Tech Triangle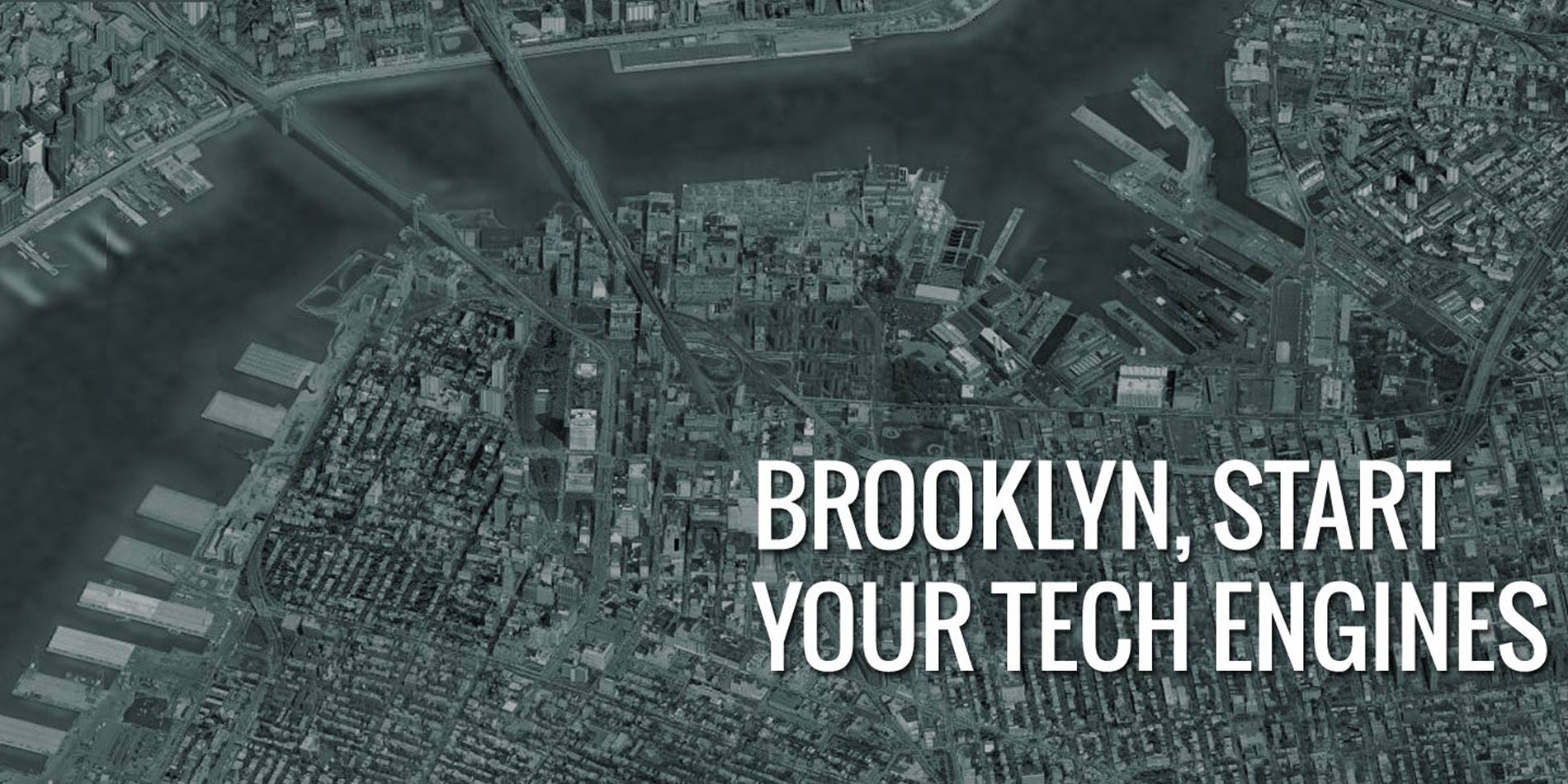 HR&A is leading real estate and economic analysis as part of a team led by WXY Architecture + Urban Design to create a strategic plan for the Brooklyn Tech Triangle. The Tech Triangle encompasses DUMBO, Downtown Brooklyn, and the Brooklyn Navy Yard, which have collectively attracted the interest of innovative tenants in the last several years, particularly in DUMBO. The plan will recommend changes in real estate policies, workforce development, transportation, open space and streetscape, and economic development infrastructure to foster the growth of the technology and creative economy in the area.
The WXY team was selected out of 17 proposals, comprising more than 60 firms. In addition to HR&A, the team includes Sam Schwartz Engineering, Control Group, the Center for an Urban Future, Workforce Strategy Center and Workshop: Ken Smith Landscape Architect.
The Brooklyn Tech Triangle initiative is featured in several prominent press outlets including Crain's.