on Nov 11, 2014
HR&A Congratulates the MTA and Westfield on the Opening of the New Fulton Center in Lower Manhattan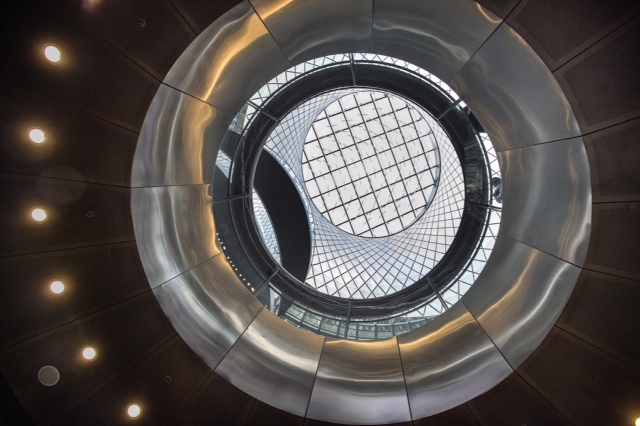 On November 10, 2014 the Metropolitan Transportation Authority's (MTA) Fulton Center officially opened its doors to riders. The station, spanning 180,000 square feet over three buildings, connects 300,000 daily passengers to nine subway lines to function as downtown Manhattan's largest transit hub. Fulton Center also provides over 63,000 square feet of retail, restaurant, and commercial office space accompanied by the installation of more than 50 LED screens, which provide advertising opportunities and live-transit information. A central part of the City's downtown revitalization efforts, Fulton Center transforms an area devastated by the attacks on September 11, 2001, into a bustling hub for transportation, retail, and public space.
HR&A served as strategic business advisor to the MTA on the Fulton Center project, creating a retail vision, developing and managing the master lease RFP process; evaluation of bidders, and assisting in final bidder selection and deal-term negotiations.
HR&A congratulates the MTA and the Fulton Center's master lessee, the Westfield Group, on their innovative public-private partnership. Under the partnership, Westfield will manage and fund the Center's leasing, operations, and maintenance, dedicating private dollars to the upkeep of a landmark public space. Westfield and the MTA will share revenues generated by commercial operations and digital advertising displays.
Read more in the Wall Street Journal, New York Times, and the official press release on the MTA's website.