on Nov 02, 2015
City of Norfolk Releases Innovative Resilience Strategy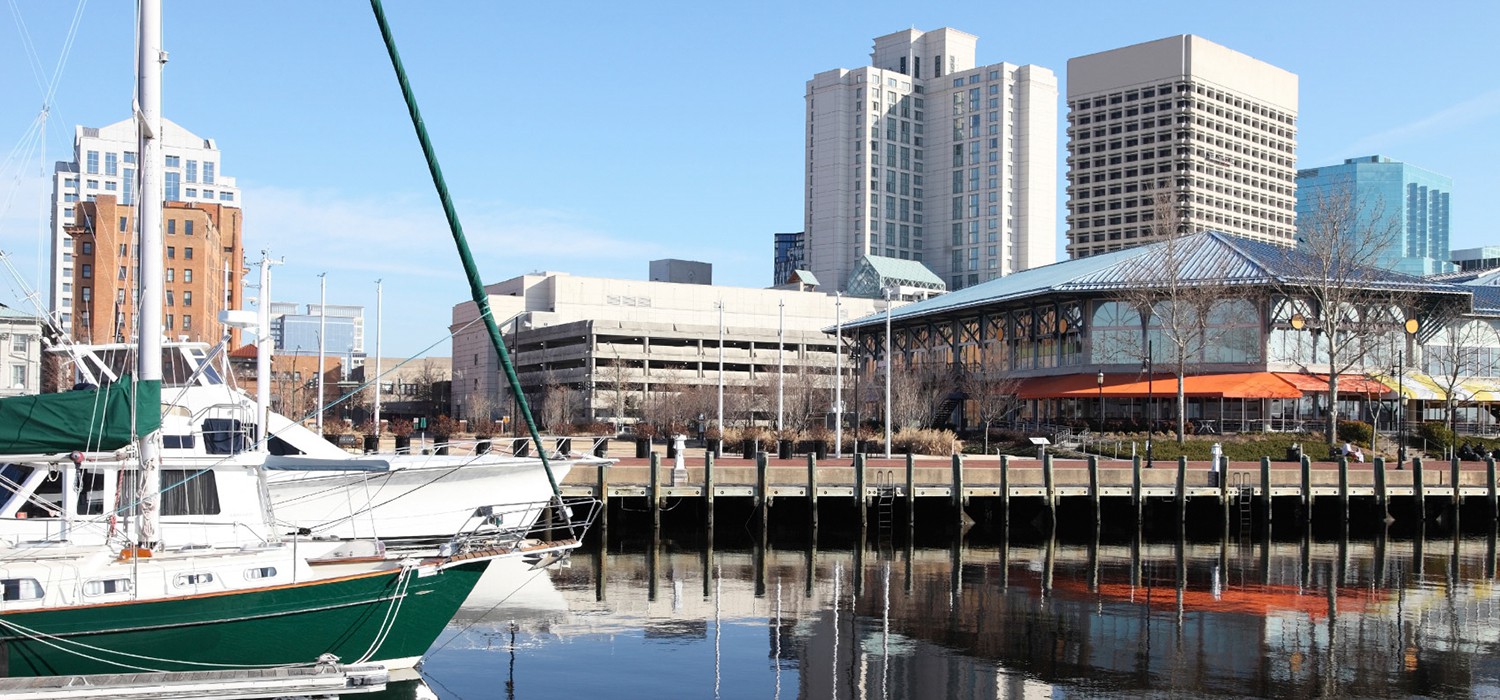 In October, the City of Norfolk released its 100 Resilient Cities resilience strategy, which will transform Norfolk through initiatives to make the coastal city more prepared for climate change, create economic opportunity in new and growing sectors, and strengthen communities and neighborhoods while deconcentrating poverty. The strategy breaks the mold of traditional planning efforts, aligning actions and investments by 75 partners from the private, public, and non-profit sector. The Virginia Pilot covered the release.
HR&A proudly supported the City with project management and economic analysis as it prepared its strategy. We have assisted the first three cities in the 100 Resilient Cities' network to complete plans – Norfolk, New York City and New Orleans – and are working with six other cities – Boston, Boulder, El Paso, Los Angeles, Tulsa and St. Louis – on their strategies.
The strategy is a milestone in Norfolk's work with 100RC, a global initiative pioneered by the Rockefeller Foundation to help cities develop comprehensive, actionable strategies to become more resilient in the face of current and future social, economic, and physical risks and challenges.