on Apr 19, 2012
Carl Weisbrod Speaks on The Greatest Grid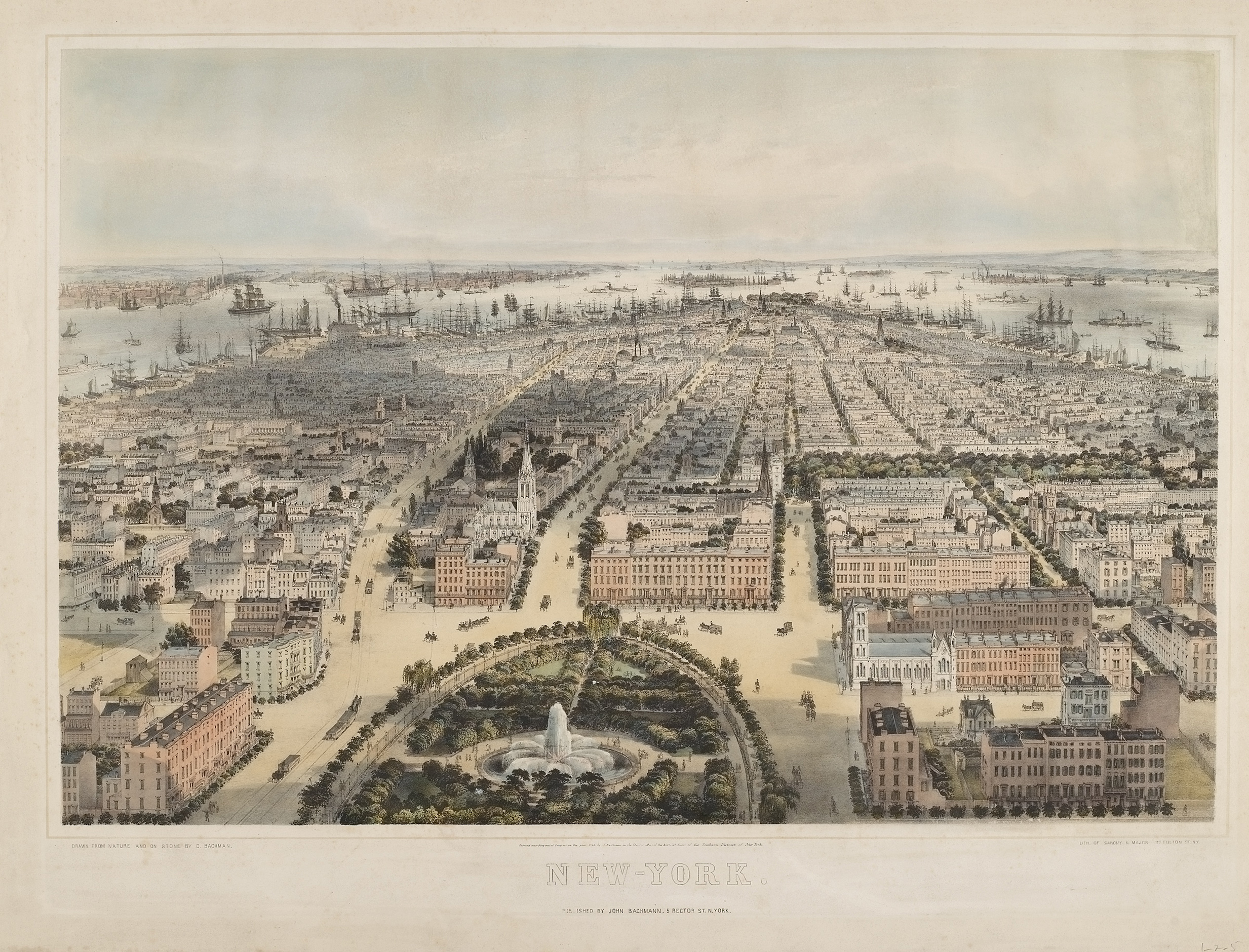 HR&A Partner Carl Weisbrod participated in a discussion of the Nature and Design of the Grid at the Museum of the City of New York. Presented in conjunction with the Museum's exhibition The Greatest Grid: The Master Plan of Manhattan, 1811-2011, the panel discussed the environmental implications of the City's street grid, as well as its possibilities for the future.
Carl has enjoyed a distinguished career as a leader in revitalizing New York City neighborhoods, including Times Square, Lower Manhattan, and now, Hudson Square. In addition to founding the New York City Economic Development Corporation and the Alliance for Downtown New York, he also served as the President of the Real Estate Division of Trinity Church. He continues to advise Trinity as it seeks a rezoning for a 19 block area in Hudson Square.
More information about this event is available at: The Greatest Grid.