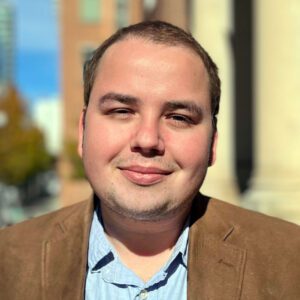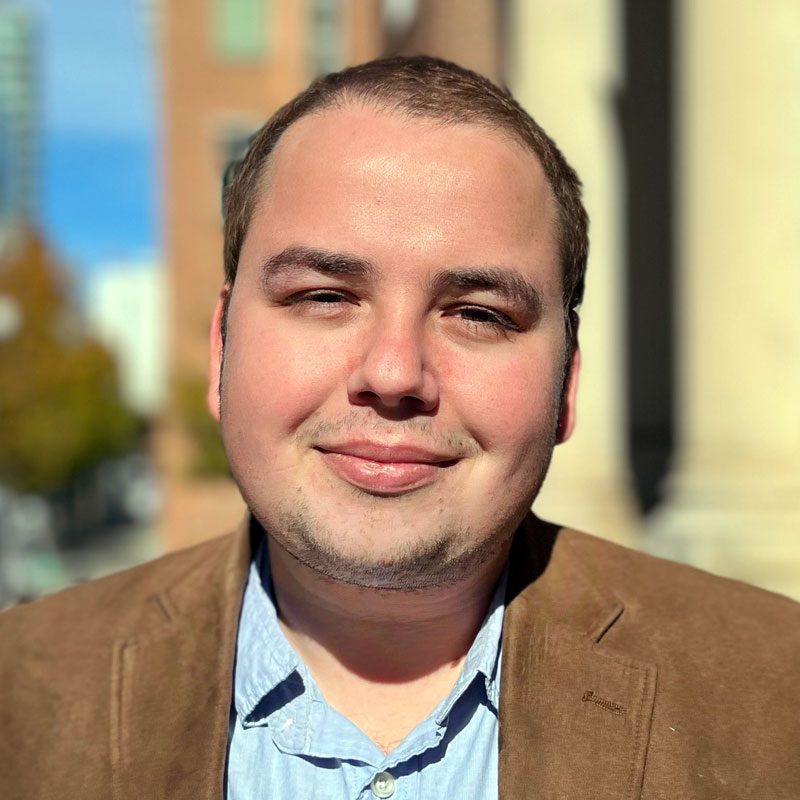 Will Finkelstein
Research Analyst
Will provides research and analytical support to urban innovation, economic development, and real estate projects throughout the southern United States.
A research analyst in HR&A's Atlanta office, Will applies several years of experience analyzing economic development and sociodemographic trends, equitable approaches to public finance, and engagement strategies to support inclusive development within urban and suburban innovation hubs. He recently obtained his Master of Urban and Regional Planning from the University of Illinois Urbana-Champaign, where he conducted in-depth analyses of affordable housing production strategies in the City of Atlanta, critiques of state and municipal tax incentive programs in multiple midwestern and southern states, and a capstone project surrounding the design of an industry-specific after school training program for grades 6-12 in his hometown of Macon, GA centered on ag tech and solar energy. While at Illinois, Will also served as a graduate teaching assistant in the Department of Urban & Regional Planning, a research assistant with the US Army Corps of Engineers, where he assisted civil engineers with energy sustainability and resilience plans for multiple international army installations, and an intern with Local Initiatives Support Corporation's (LISC) rural office. While at Rural LISC, he worked with a public-private collaborative in the Mississippi Delta aimed at expanding a workforce support and training network for young adults from one county to a three county, regional approach.
Prior to graduate school, Will served a one-year AmeriCorps term with the Macon-based United Way of Central Georgia. Centered around proposing a long-term course of action to combat food insecurity in Macon, he spent the year exploring nationwide best practices, building city-wide and neighborhood-level coalitions, and conducting geospatial analyses to educate the public on the sociodemographic and investment characteristics of the most-affected tracts. He also holds a B.S. in Public Policy from the Georgia Institute of Technology, with a minor in Sustainable Cities.