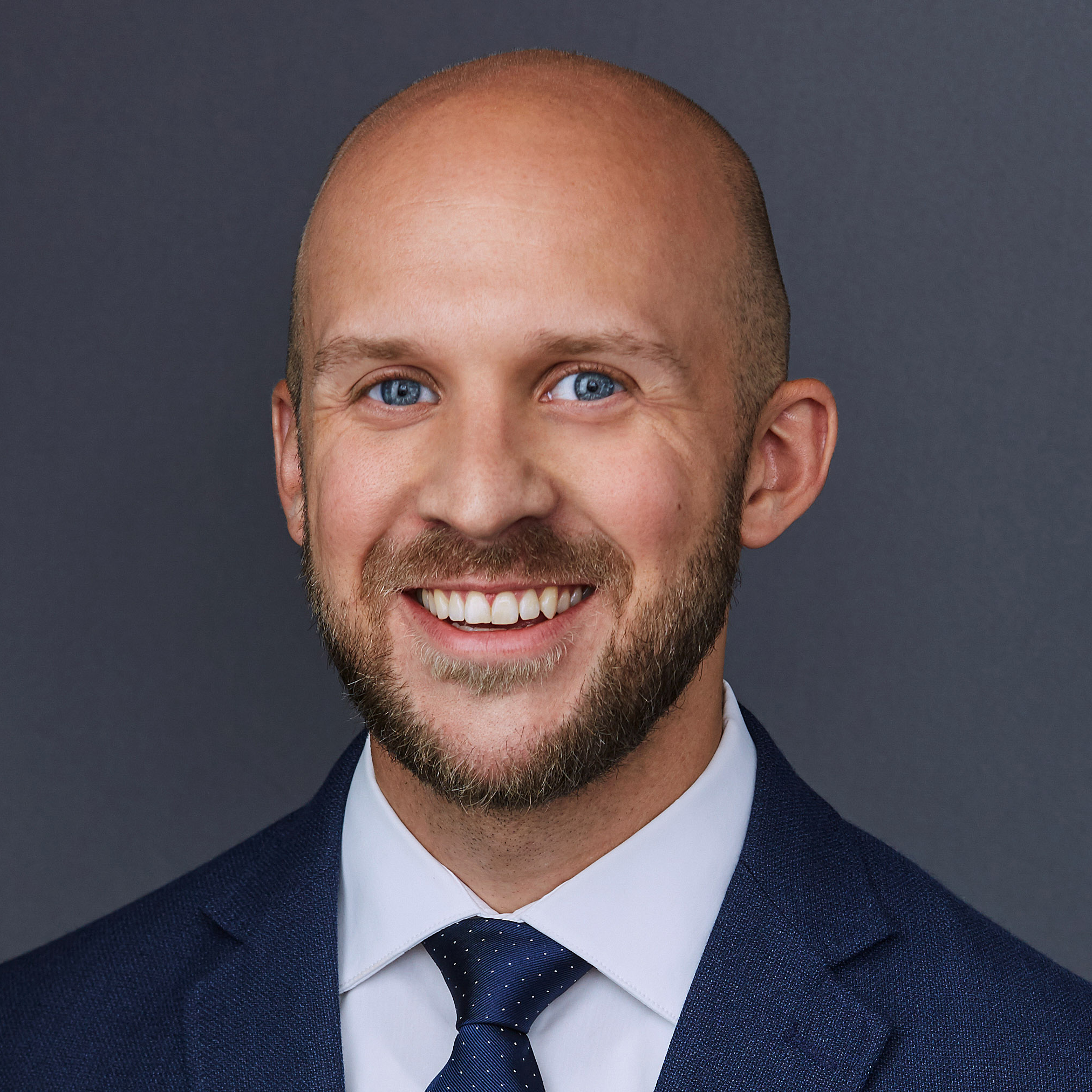 Tim Quinn
Director
Tim evaluates the economic and social implications of large-scale revitalization projects through case study research, in-depth market analysis, and financial feasibility analysis.

Currently, Tim is conducting a real estate market analysis for the Lancaster Health District, a proposed 347-acre development with a mix of uses to promote community health and wellness. He is also working with the City of Escondido, California to test the financial feasibility of potential mixed-use infill developments in target areas.

Prior to joining HR&A, Tim worked as a Community Revitalization Fellow for the Development Finance Initiative at the University of North Carolina School of Government, where he focused on quality job creation and catalytic real estate development projects to support rural economic development. Tim also worked as Real Estate Intern at Self-Help, a non-profit financial institution, where he performed financial feasibility analyses for residential and institutional development.

Tim earned a Master of City and Regional Planning from the University of North Carolina at Chapel Hill, with a concentration in Economic Development and Real Estate Development. He holds a Bachelor of Arts in Political Science and French from the University of Richmond.
Member, Urban Land Institute