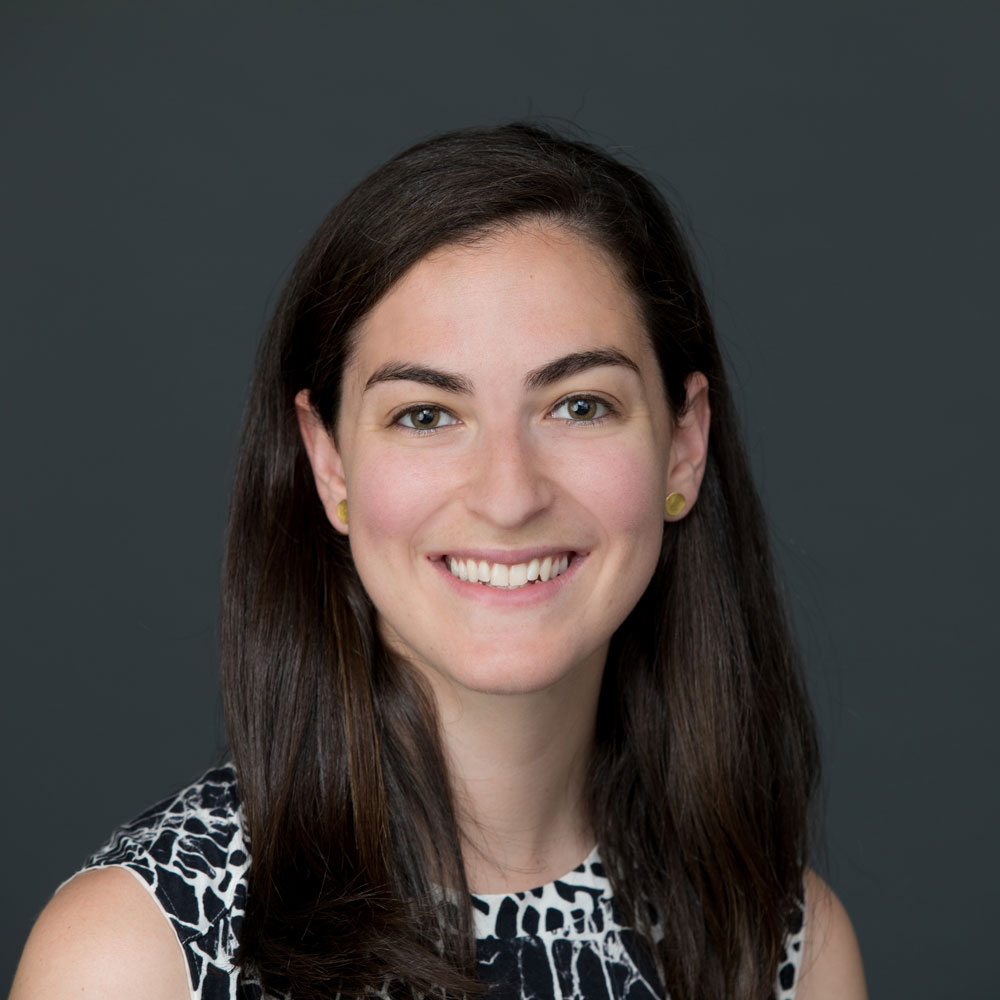 Stephanie Margolis
Senior Analyst
Stephanie supports HR&A's resilience work, citywide planning initiatives, and market analyses.
Prior to joining HR&A, Stephanie supported the Environmental Protection Agency's ENERGY STAR program by aggregating and analyzing shipment data from nearly 2,000 partners to identify opportunities for incorporating ENERGY STAR into the energy efficiency portfolios of various utilities.
Stephanie holds a Masters in City Planning from the University of Pennsylvania, where she concentrated in land use and environmental planning. Stephanie received a PennPraxis grant to host the Little City Builder installation at the Please Touch Museum. She also holds a Bachelor of Arts in Public Policy from Hamilton College.
Member, American Planning Association