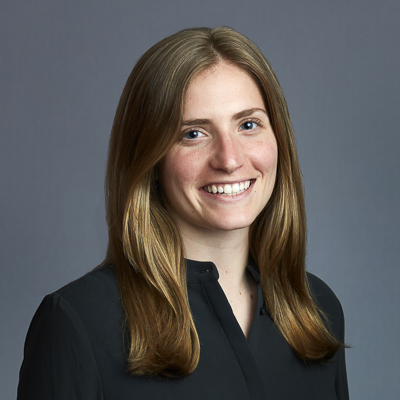 Rebecca Lassman
Senior Analyst
Rebecca provides financial assessments and strategies for complex development projects.
Rebecca applies her background in real estate finance to support HR&A's real estate development practice with economic analysis and case study research.
Prior to her work at HR&A, Rebecca interned at the Center for Capital Markets and Real Estate at the Urban Land Institute, where she researched real estate transactions and trends for the organization's annual Emerging Trends in Real Estate publications. Additionally, Rebecca provided research support for economists at the Department of the Treasury and the Urban Institute.
Rebecca holds a Bachelor of Science in Economics and International Studies from American University, summa cum laude, and was elected to Phi Beta Kappa Society.