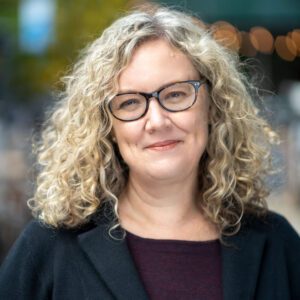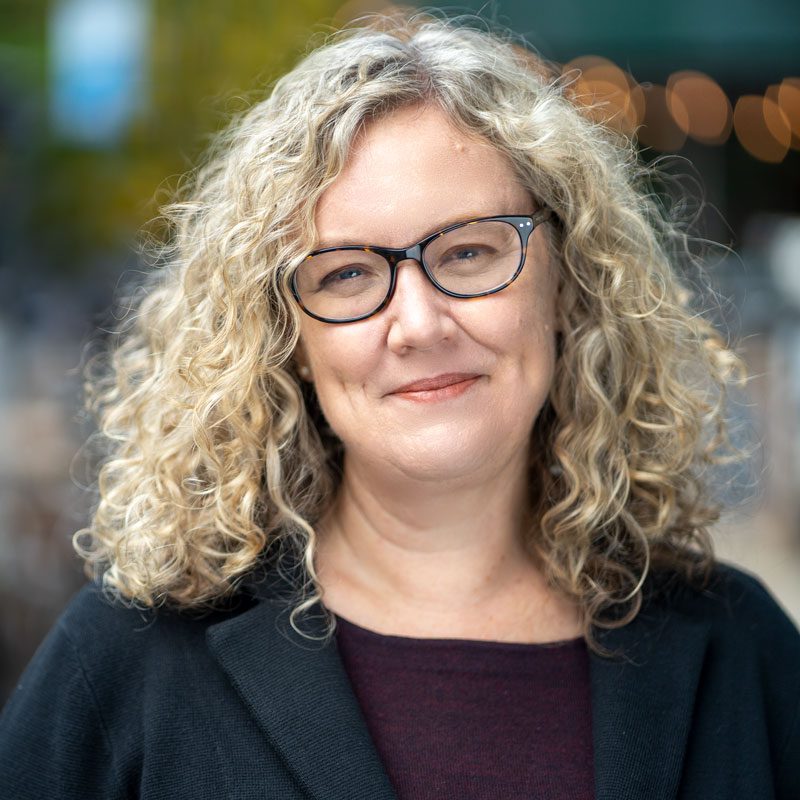 Melissa Quirk
Principal
Melissa brings over 20 years of cross-sector experience in broadband and affordable housing.
Most recently, she was Chief of Staff at the New York City Mayor's Office of the Chief Technology Officer overseeing execution of the $157M strategy to build publicly-owned broadband infrastructure for new affordable internet service options for 1.6M New Yorkers and open the broadband market to new small businesses, including MWBEs. She also staffed the NYC Technology Steering Committee that evaluated large expenditure technology initiatives of City agencies.
Melissa was previously the Director of Federal Policy and Legislative Affairs at the New York City Housing Authority where she gained introduction of legislation in the U.S. Congress and secured a first in decades increase in capital funding. She also coordinated implementation of HUD's ConnectHome internet connectivity initiative for 5,000 households in the Bronx.
Prior to her work with the City of New York, Melissa shaped housing policy at the National Low Income Housing Coalition in Washington, D.C. and at Citizens' Housing and Planning Association in Boston, MA. She previously managed homelessness policy and interventions at the City of Boston Mayor's Office.
Melissa holds a Master of Arts in Urban and Environmental Policy and Planning from Tufts University in Medford, Massachusetts and a Bachelor of Arts in Urban Studies from Vassar College in Poughkeepsie, New York.