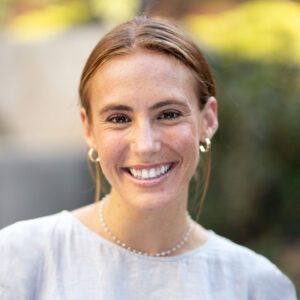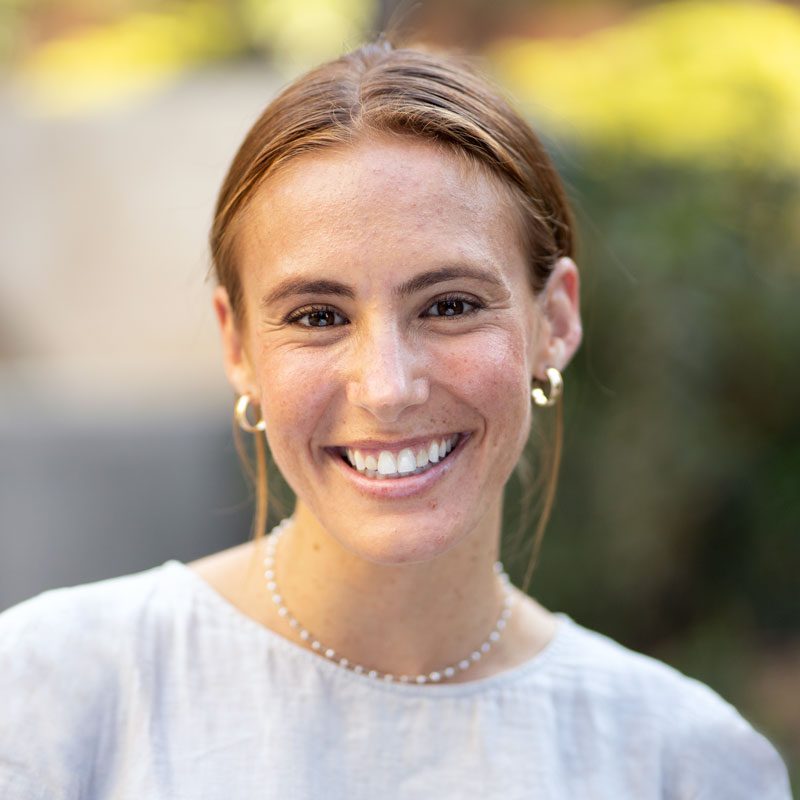 Mara Basich-Pease
Senior Analyst
Mara provides a range of analytic support for projects central to sustainable urban development, open space, and climate resiliency.
Mara's interdisciplinary background focuses on the social, legislative, and functional analysis of urban public space. Prior to joining HR&A's Los Angeles office, she spent time in Zanzibar, Tanzania and published research on how community members and local legislators use and regulate public parks. Additionally, she interned with the Times Square Alliance and gained experience in the daily management of business improvement districts and other urban economic consortiums.
Mara holds a Bachelor of Science in Environmental and Sustainability Sciences from Cornell University, where she also concentrated in Urban Studies, Policy and Governance, and Climate Change.