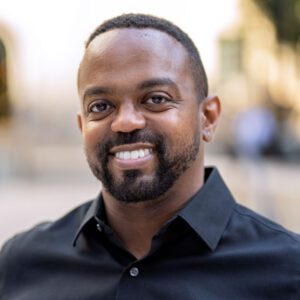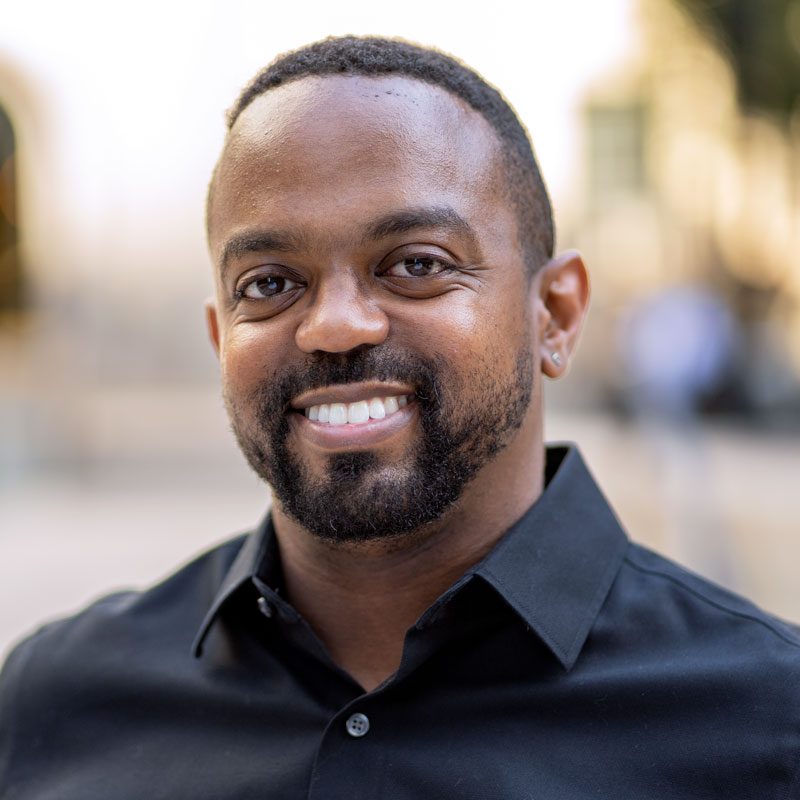 Lamont Cobb
Director
Lamont leads inclusive economic development efforts, including small business development, multimodal transportation efforts, and affordable housing developments.
Lamont brings eight years of public sector experience across policy and project implementation for the built environment. Lamont was previously a Planning and Economic Development Deputy for Councilmember Marqueece Harris-Dawson, the representative for L.A.'s Council District 8. At CD8, he worked on economic development efforts for small businesses, multimodal transportation projects, as well infrastructure improvements and affordable housing developments.
Prior to his work in Los Angeles, Lamont has six years of experience in Greater Washington. At the District of Columbia Office of Planning, Lamont worked as a Neighborhood Planner on small area plans in Ward 1,5,7, and 8. At the Metropolitan Washington Council of Governments, he was a Transportation Planner and managed the Transportation Land Use Connections technical assistance program, as well as project selection for bicycle and pedestrian investments under the FAST Act. He also worked in zoning for Arlington County, supporting permitting, zoning determinations, and County Board approvals for all levels of development.
Lamont holds a Master of City of Planning from the University of Pennsylvania, and a B.A. in Urban Studies from Morehouse College.