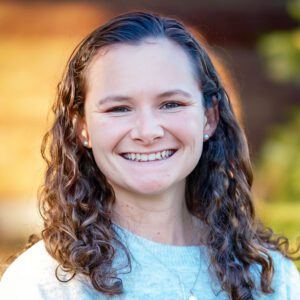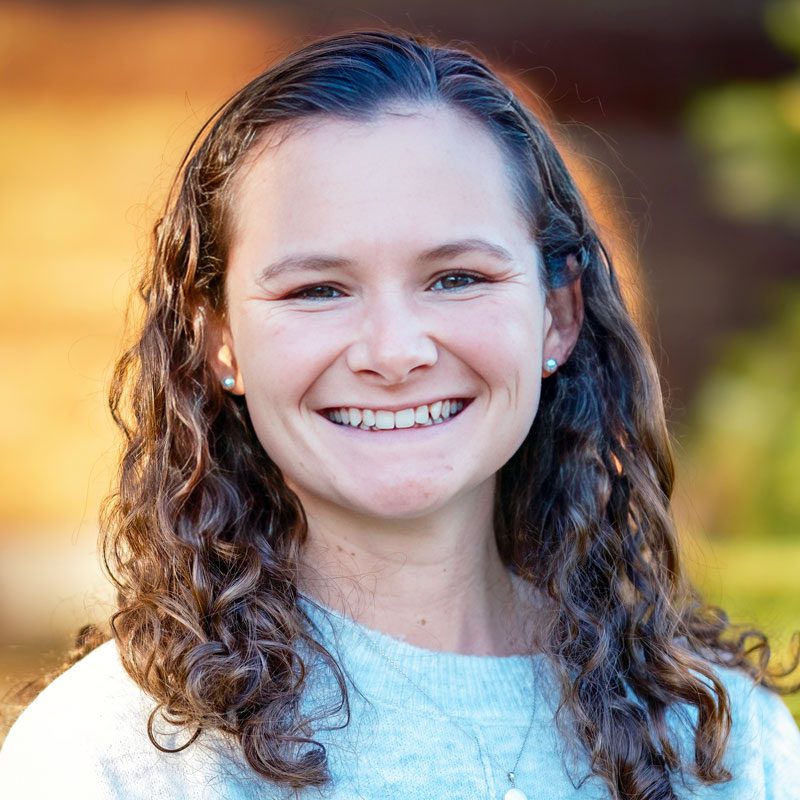 Keiley Gaston
Senior Analyst
Keiley supports HR&A's Washington D.C. office in economic development and affordable housing projects.
She has a background in public policy and economic impact analysis. Prior to joining HR&A, Keiley was an analyst at NCGrowth and provided technical assistance to local governments in North Carolina on economic development projects. After sitting on the Durham Central Park Board of Directors in 2018, she focused her graduate work on equitable access to capital for food entrepreneurs in Durham, NC.
Keiley holds a Master of Public Policy from Duke University's Sanford School of Public Policy and a Bachelor of Science in Economics from Duke University.