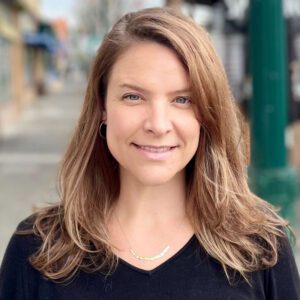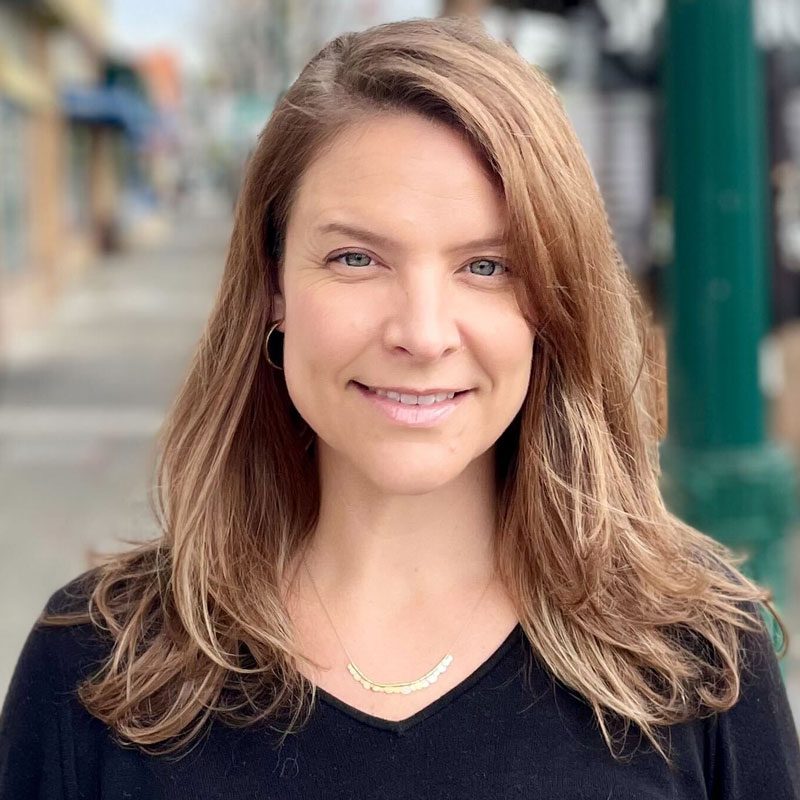 Kate Owens
Principal
Kate brings almost twenty years of experience in real estate and economic development to HR&A.
Previously, Kate led the urban development team at the World Resources Institute's Center for Sustainable Cities with a team spread across seven countries advocating for more equitable and sustainable real estate investments. Kate also worked at the World Bank supporting both investments and analytical work related to urban development across the globe. Kate's experience in private real estate includes underwriting commercial real estate loans at Wells Fargo and supporting public private partnerships at Jones Lang LaSalle.
Kate holds a PhD in urban planning and economic development from the University of Michigan, and a B.A. in public policy and economics from the University of Chicago.