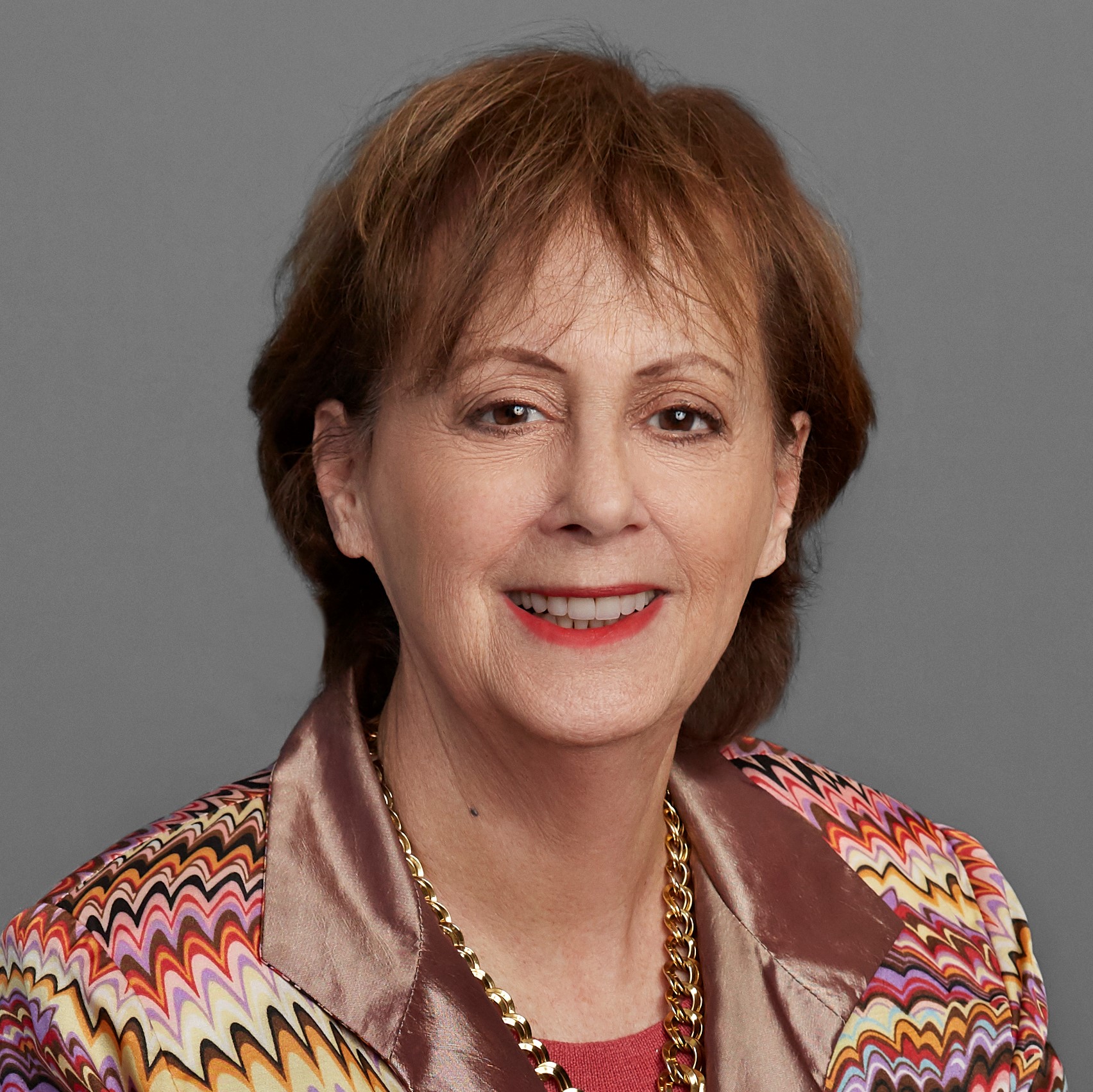 Kate Coburn
Partner
Kate Coburn has been a key player in the real estate industry for over twenty-five years, specializing in the retail and restaurant arena.
Kate has an extensive background in planning, leasing and marketing of mixed-use developments, downtown revitalization strategies, and retail programming. Her work focuses on incorporating retail/commercial uses into these projects as activating components. Kate's ability to understand the needs of the customer, developer and tenant – from the initial concept development, through tenant selection, lease negotiation, design development and construction – has created significant bottom-line results for her clients including transportation agencies, universities, business improvement districts, real estate developers and economic development agencies. Currently, Kate's clients include public, non-profit, institutional and private sector clients across the country.
Kate recently completed several retail studies, including concessions planning for the redevelopment of Terminal A at Newark Airport on behalf of the Port Authority of New York and New Jersey, and development of a repositioning strategy for The Gallery at Market East in Philadelphia on behalf of the Pennsylvania Real Estate Investment Trust. Kate's work on a retail development and implementation strategy for Washington University in Saint Louis and the East and West Loop Business Improvement Districts led to the recent signing of leases with a regional supermarket and destination restaurant, as well as to the launch of a new website designed to attract retailers to the Loop.
Currently Kate is advising on Staten Island Race for Space, an innovative competition to attract catalytic retail businesses to the Downtown Staten Island area on behalf of the NYCEDC. As part of a multi-disciplinary team on the behalf of the NYCEDC, Kate is working on the Water Street Corridor Plan to develop concepts for the improvement of privately owned public spaces ("POPS") along Water Street in Lower Manhattan. Kate is also supporting the Massachusetts Convention Center Authority in its planning for the area around the Boston Convention and Exhibition Center, The Lawn on D, by leading the development of a retail and restaurant tenanting strategy.
Prior to joining HR&A, Kate served as the Founding Partner in the New York office of Economics Research Associates (ERA). While there, Kate worked with the Port Authority to develop a retail revenue enhancement strategy for all Port-controlled airport, bus and rail facilities. Additionally, she conducted market analyses and tenant recruitment strategies for a number of retail districts including Lower Manhattan, Times Square, Princeton University and Columbia University. Prior to her work with ERA, Kate spent ten years as the Vice President of Retail Leasing and Marketing for the 18-building Rockefeller Center development in New York. In that capacity she was chief strategist, responsible for planning, marketing and leasing over 800,000 square feet of retail and restaurant space in that mixed-use complex. She has also served as Director of Retail Services for Cushman & Wakefield.
Kate holds a Bachelor of Science degree from the University of Wisconsin.
Member, International Council of Shopping Center
Member, Real Estate Board of New York Stores Committee
Member, Urban Land Institute
Member, Women's Executives in Real Estate
Former Chairman Young Men's and Women's Real Estate Association
Former Trustee, New York City Police Museum