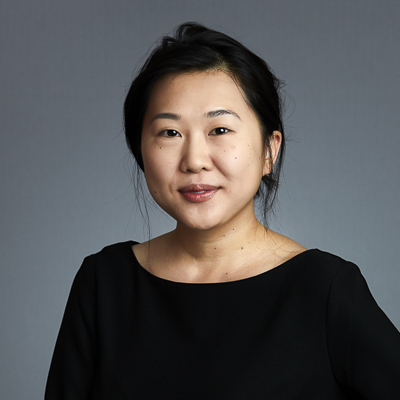 Karen Huynh
Analyst
Karen provides research and analytical support for HR&A's master planning and economic development efforts.

Karen has a background in public policy and both government and non-profit financial analysis. Prior to joining HR&A, she supported the ongoing operations and expansion of LA County's Housing for Health, a division at the Department of Health Services that provides wraparound services and housing to the homeless population. Before graduate school, Karen managed the financials for Green Dot Public Schools, a non-profit educational organization based in Los Angeles.

Karen holds a Master of Public Policy from UC Berkeley's Goldman School of Public Policy and a Bachelor of Arts from Columbia University.