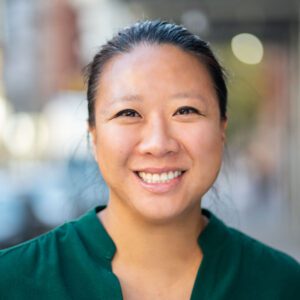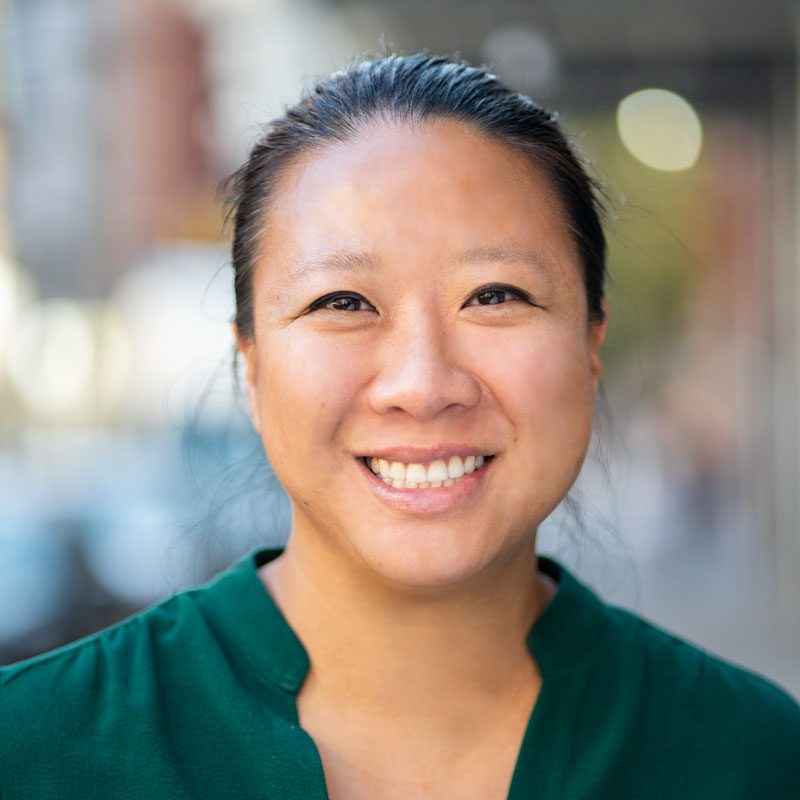 Jamie Dang
Chief Operating Officer
Jamie Dang manages HR&A's finances, accounting, business operations, compliance, and IT.
As Chief Operating Officer for HR&A Advisors, Jamie oversees the firm's finance and accounting, IT, and operations teams and is based in the corporate office in New York. She collaborates closely with Senior Leadership in all aspects of HR&A's strategic initiatives, operations, and business planning. Over the course of HR&A's evolution and expansion, Jamie has been instrumental in managing company growth. In 2007, she facilitated the company's transition from Hamilton, Rabinovitz and Alschuler, Inc. to its incorporation as HR&A Advisors, Inc. In 2016, she played a key role in succession planning efforts, resulting in the successful conversion of HR&A to a 100% employee-owned firm through an Employee Stock Ownership Plan. In her capacity as COO, Jamie has led the firm in establishing operational best practices, maximizing business efficiency, and developing internal control systems in accounting, financial reporting, business management, compliance, and risk management.
Jamie holds a Bachelor of Arts in Business Administration from Baruch University.