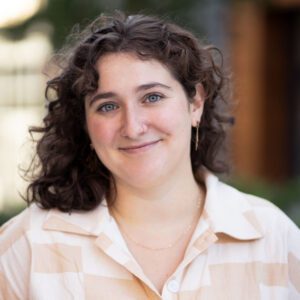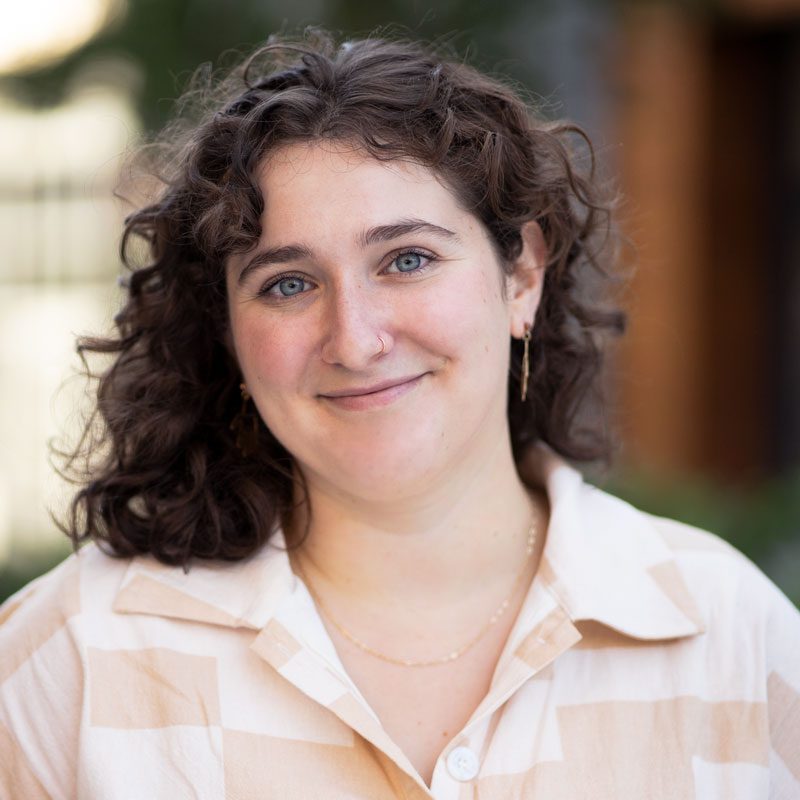 Eve Lettau
Analyst
Eve's analysis guides policy recommendations for equitable and holistic economic development related to innovation districts, workforce development, and wealth.
Based in HR&A's Raleigh office, Eve conducts economic impact analyses that help guide the development of innovation districts and other asset-based projects aimed at improving economic outcomes in communities nationally and internationally.
Before joining HR&A, Eve supported economic development analyses and policy development for rural and disadvantaged communities in North Carolina as a research analyst for NCGrowth at the Kenan Institute of Private Enterprise at UNC-Chapel Hill. Similarly, she also worked for the Virginia Tech Center for Economic and Community Engagement where she helped to advance statewide development through initiatives like the statewide Virginia Growth and Diversification Plan.
Eve received her master's degree in City and Regional Planning from the University of North Carolina at Chapel Hill. Much of her research and coursework involved the various uses of economic development policies to improve holistic measures of community wellbeing. Some of these projects included determining the feasibility of an outdoor recreation manufacturing cluster in western North Carolina, evaluating outcomes of a workforce requirement policy in the Charlotte public housing authority, and researching how anchor institutions can better procure from minority and disadvantaged businesses through the AICER program at UNC Create.
In addition to her master's degree, Eve holds a Bachelor of Science in Economics and a Bachelor of Arts in Urban Policy from Virginia Tech
American Planning Association National Chapter, Member