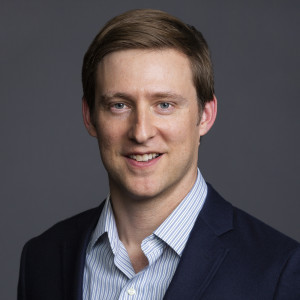 David Gilford
Principal
David helps public and private sector organizations navigate the complexities of technology and harness the benefits of urban innovation.
Prior to joining HR&A, David co-founded and led the Connected Communities practice at Intersection, a technology and media company focused on the built environment, transit systems, and public space. David has led the creation of digital master plans for over 40mm square feet of mixed-use developments, using technology to unlock new sources of revenue, reduce costs, and improve quality of life. David previously held multiple leadership positions with the City of New York, including Vice President for Urban Innovation & Sustainability at the New York City Economic Development Corporation (NYCEDC), where he was responsible for supporting the growth of technology companies addressing key city challenges such as sustainability and transportation.
David holds an MBA from the Yale School of Management, and a Bachelor of Arts in Economics from Williams College.