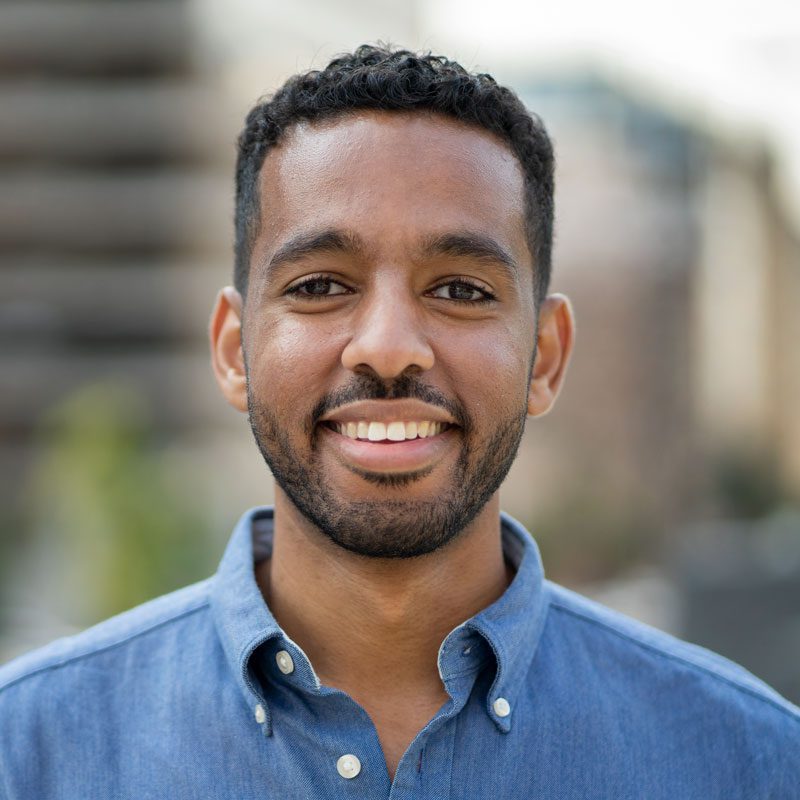 Danno Lemu
Analyst
Danno pulls from diverse experiences in community organizing, research, and data analysis to support economic development and affordable housing initiatives in the DC-region.
Prior to joining HR&A, Danno was a Community Organizer in Washington D.C. with the Industrial Areas Foundation, where he worked alongside the District's most vulnerable populations to advocate for the creation and preservation of affordable housing across the city.
Previously, Danno worked as a Senior Research Analyst at the Federal Reserve Bank of New York. In this role, he conducted rigorous quantitative analysis on topics relating to household finance, placing particular emphasis on differences in economic outcomes and policy impacts by race, income, geography, and other demographic factors.
Danno received his B.S. in Economics, with minors in Statistics and Business Analytics, from the University of Maryland, College Park.