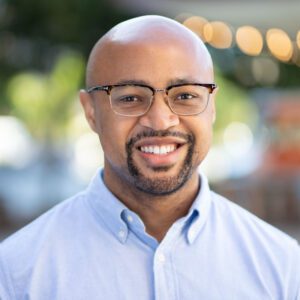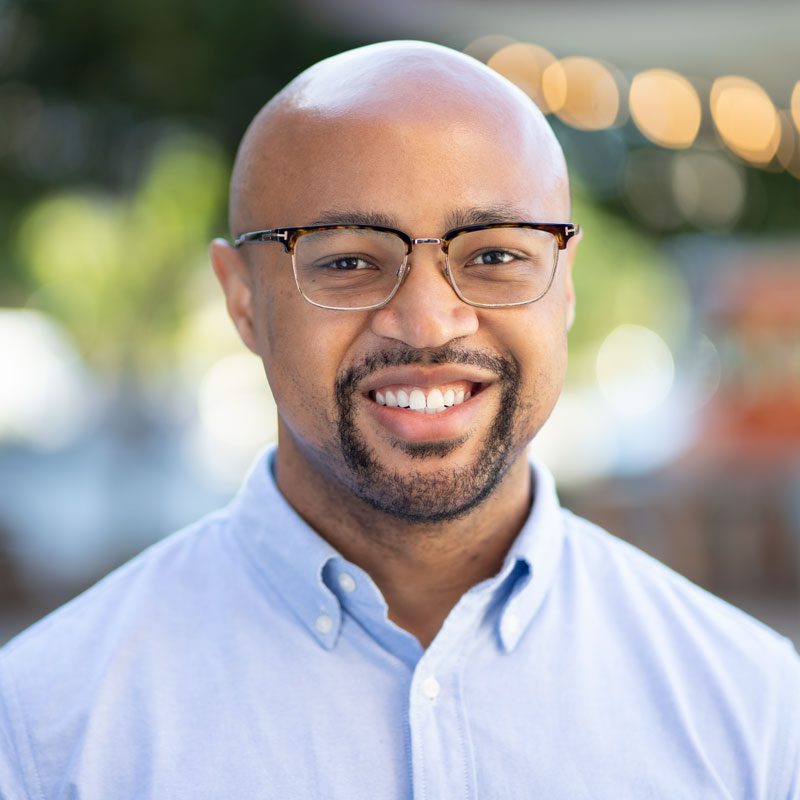 Christopher Broughton
Senior Analyst
Christopher brings six years of commercial real estate experience across development advisory, brokerage, and investment management.
Christopher was previously an Investment Analyst for TriBridge Residential where he helped define the firm's development and acquisitions strategy and contributed to asset management and capital raising efforts. In addition, Christopher brings over two years of real estate development consulting experience. At Noell Consulting Group, he produced detailed market studies for clients in the public and private sectors, across all land uses and U.S. regions.
Christopher holds a Bachelor of Arts in Business Administration from Morehouse College.