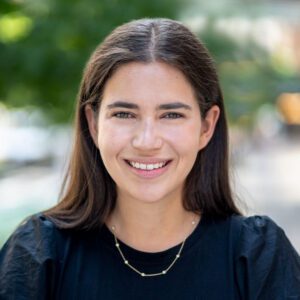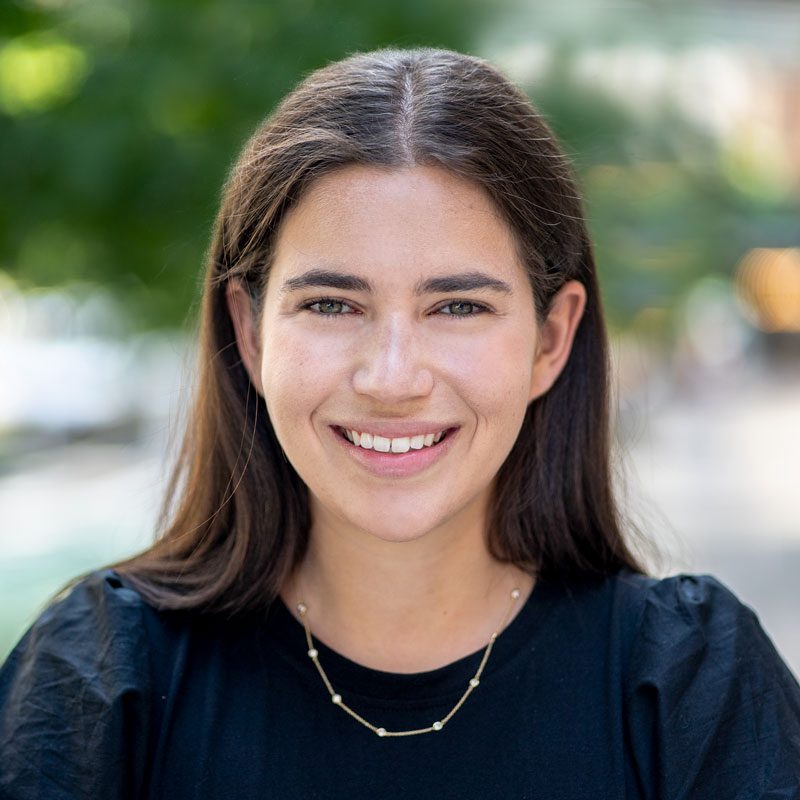 Ariel Dames-Podell
Senior Analyst
Ariel supports real estate and economic development strategies for public and private sector clients that enable equitable growth and create transformative destinations in cities across the country.
As a research analyst based in HR&A's New York office, Ariel's work includes market and economic impact analysis, policy review, demographic research, and stakeholder engagement. Ariel joined HR&A in 2019 with a background in public policy, affordable housing, and non-profit work.
Prior to HR&A, Ariel was an intern with Jonathan Rose Companies where she worked on a pilot program to measure the impacts of quality affordable housing on residents and their surrounding neighborhoods. Prior to that she worked for the Manhattan Borough President's office where she supported several community-facing programs, and drafted a downtown revitalization initiative (DRI) proposal to support a tech corridor in upper Manhattan. Ariel was also an intern at Bloomberg L.P for the global philanthropy and employee engagement team for three summers, where she coordinated volunteer events and partnered with non-profits to build up the company-wide mentorship program.
Ariel received a Bachelor of Arts from Emory University in political science and in art history.