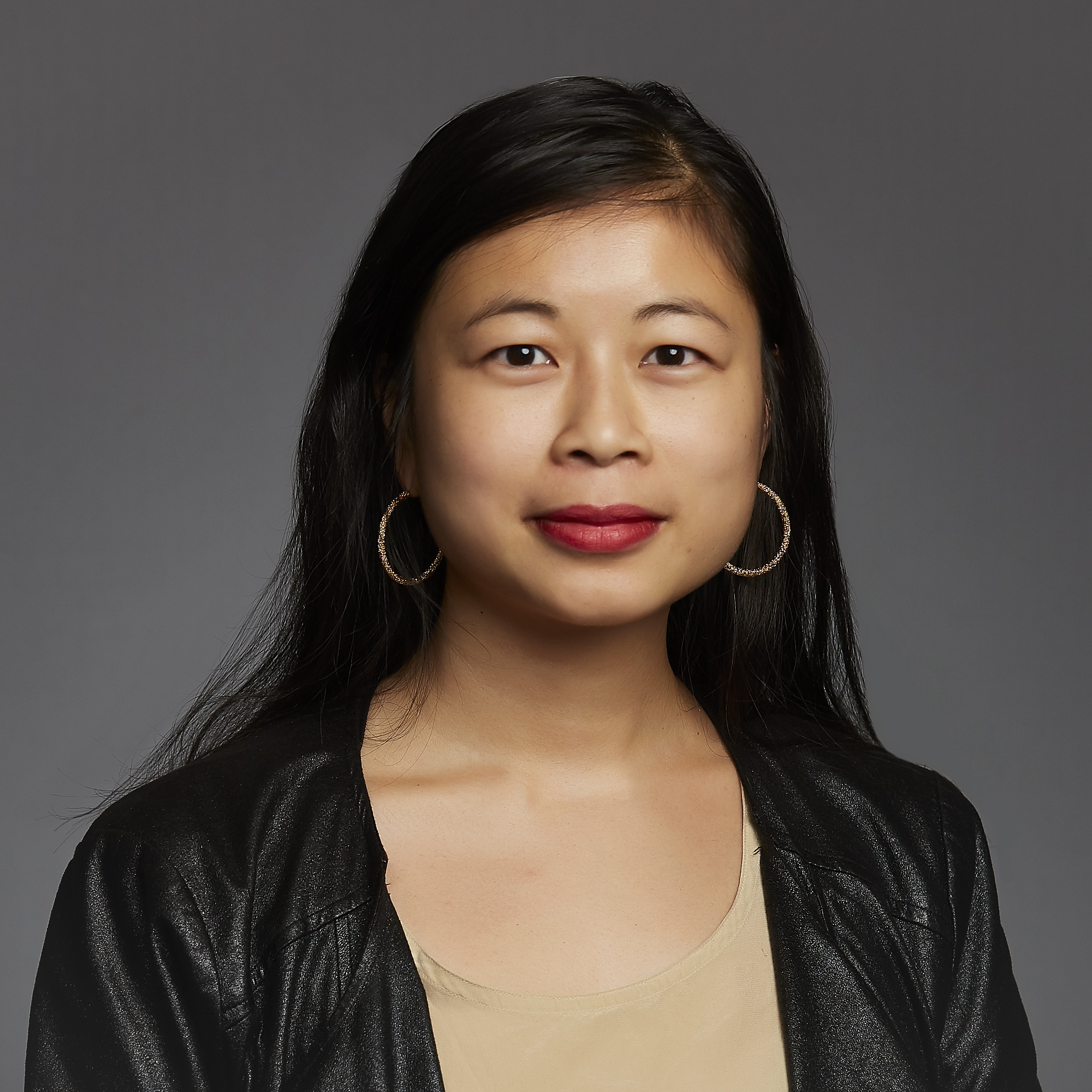 Arianna Friedman
Marketing Coordinator
Arianna works to improve and expand the firm's marketing and communications efforts.

As a marketing coordinator in the New York office, Arianna collaborates with partners and staff across multiple offices to execute competitive proposals and support the firm's business development efforts. She also manages the firm's website and social media updates.

Prior to joining HR&A, Arianna was a proposal coordinator at Rafael Viñoly Architects. In that role, she assembled RFP responses and presentations for universities, developers, and government agencies. Arianna also supported the development and implementation of a public space research project in Accra, Ghana that assessed formal and informal public spaces. In this capacity, she conducted user surveys, focus groups, and interviews with community members, NGOs, and government officials.

Arianna holds a B.A. in Anthropology from Barnard College.