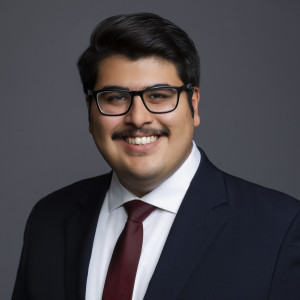 Alvaro Gonzalez
Analyst
Alvaro provides analytic support for a variety of projects as a research analyst in HR&A's Los Angeles office.

Alvaro helps cities promote smarter development by analyzing the feasibility of their plans and advising on the best possible strategies to meet their goals.

Alvaro has supported the fiscal analysis for the City of Carson's General Plan update and case study research for the City of Redland's transit-oriented development plan.

Alvaro holds a Master of science degree in Public Policy and Management from Carnegie Mellon University.