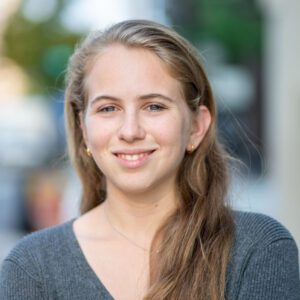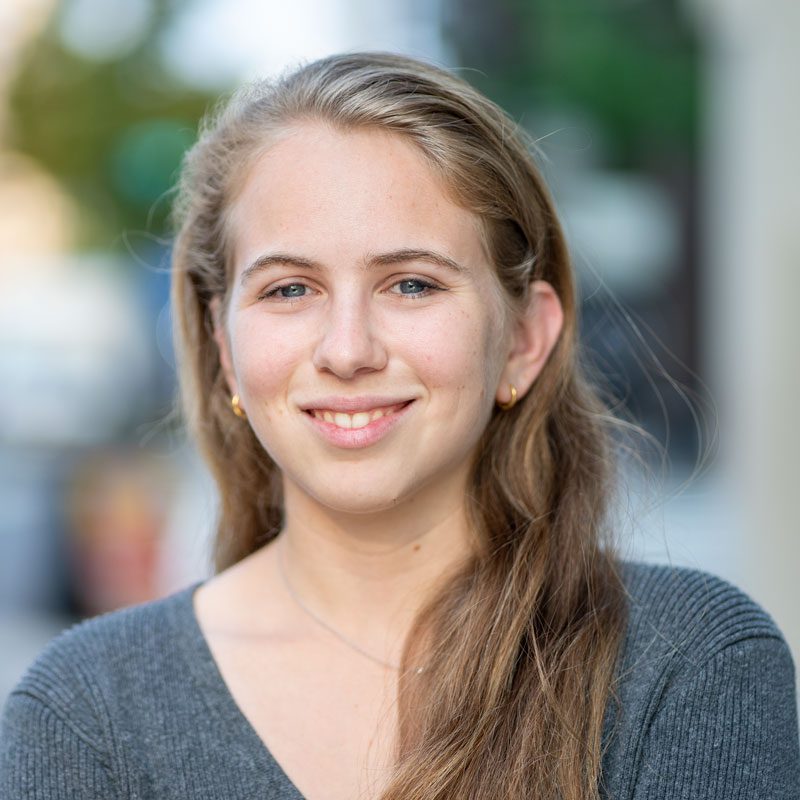 Alexandra Poses
Analyst
Alexandra's research and analysis guide strategies for housing policy related to wealth-building, supply creation, and equitable community development.
Based in the Washington, D.C. office, Alexandra supports real estate and housing policy development around the county for projects such as a down payment assistance product in California and an employer-assisted housing fund in Atlanta.
Prior to joining HR&A, Alexandra worked at Fannie Mae Multifamily on conventional and structured debt transactions, Low-Income Housing Tax credit equity investments, and in the strategy group on policy planning to create debt products and engage in corporate partnerships that improve renter protections and outcomes. At Dover, Kohl & Partners, a Miami-based transit-oriented development consultancy, Alexandra worked on a long-range transportation plan for Miami-Dade County and other commissioned master plans and zoning codes. At the City of Doral, Alexandra reviewed planning and zoning submissions and generated public-facing mapping applications to track local development efforts.
While studying at the University of Virginia, Alexandra researched the impact of changes in business and regulatory environments on land valuation. Specifically, she performed econometric analyses on Portland's changing residential neighborhoods, and on Fortune 1000 headquarters movements that built knowledge economies in North American, Western European, and South Asian cities. Additionally, for the School of Architecture, she devised a new framework for Bachelor's and Master's programs and mapped Kenya and Bangladesh refugee camps to determine the impact of urban form on COVID-19 transmission rates. As an academic tutor, she supported UVA athletes in economics, statistics, and calculus courses.
Alexandra holds a Bachelor of Urban and Environmental Planning and a Bachelor of Arts in Economics from the University of Virginia.