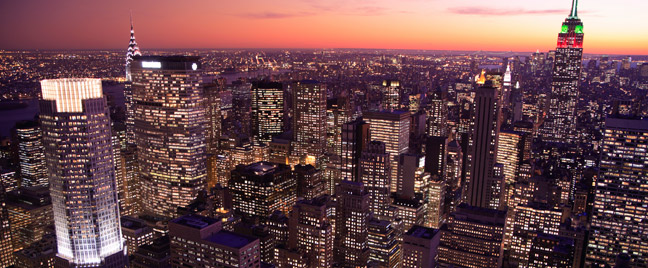 HR&A unlocks the economics of energy efficiency by drawing on 30 years of providing real estate and economic development advisory services.
In the past decade, we have emerged as a leader in economic feasibility assessment and management of large-scale energy efficiency initiatives for existing buildings, helping clients advance environmental responsibility through innovative strategies grounded in market pragmatism.
HR&A designs and implements energy efficiency policies and programs.
We work with government clients to design meaningful public policy that adequately addresses private risk and advances public energy efficiency objectives. As experienced project leaders, we bring together the brightest minds in multidisciplinary fields and fuse their efforts into a cohesive whole.
We maximize client return on investments in energy efficiency.
We help clients recognize investments in energy efficiency as a value add to the bottom line. We work with property owners and managers to project the accrual of energy savings given current lease structures and investment objectives, and quantify the combined impact of the investments on net operating income and overall asset value.
HR&A uses sustainability as a platform for economic development.
HR&A is one of the few national consulting firms able to blend its practices in real estate and economic development advisory services into energy efficiency program development for our clients' benefit. Our work achieves environmental benefits while maximizing the opportunities for job creation and workforce development.
We lead the implementation of large-scale projects.
For over 30 years, we have led multidisciplinary teams through large, complex real estate projects, and we bring that capacity to our energy efficiency ventures. Most recently, HR&A formed G.Works, a unique partnership with global leader Buro Happold Engineers to provide a single source for energy efficiency projects from planning through implementation.
Awards
HR&A's work designing and implementing the New York Energy $martSM Assisted Multifamily Program (AMP) on behalf of the New York State Energy Research and Development Authority (NYSERDA) was recognized by the American Council for an Energy-Efficient Economy in 2005 as an exemplary low-income energy efficiency program.
Services
Featured Work